I took out the crappy builders light and created a "newer" barn board style look that gives this tired hollywood style bathroom light a different feel.
used the old metal frame that housed the lights as a template for spacing the holes on the board. Once I marked them, then I drilled out the hold for the lights to fit through. Drill through front to back.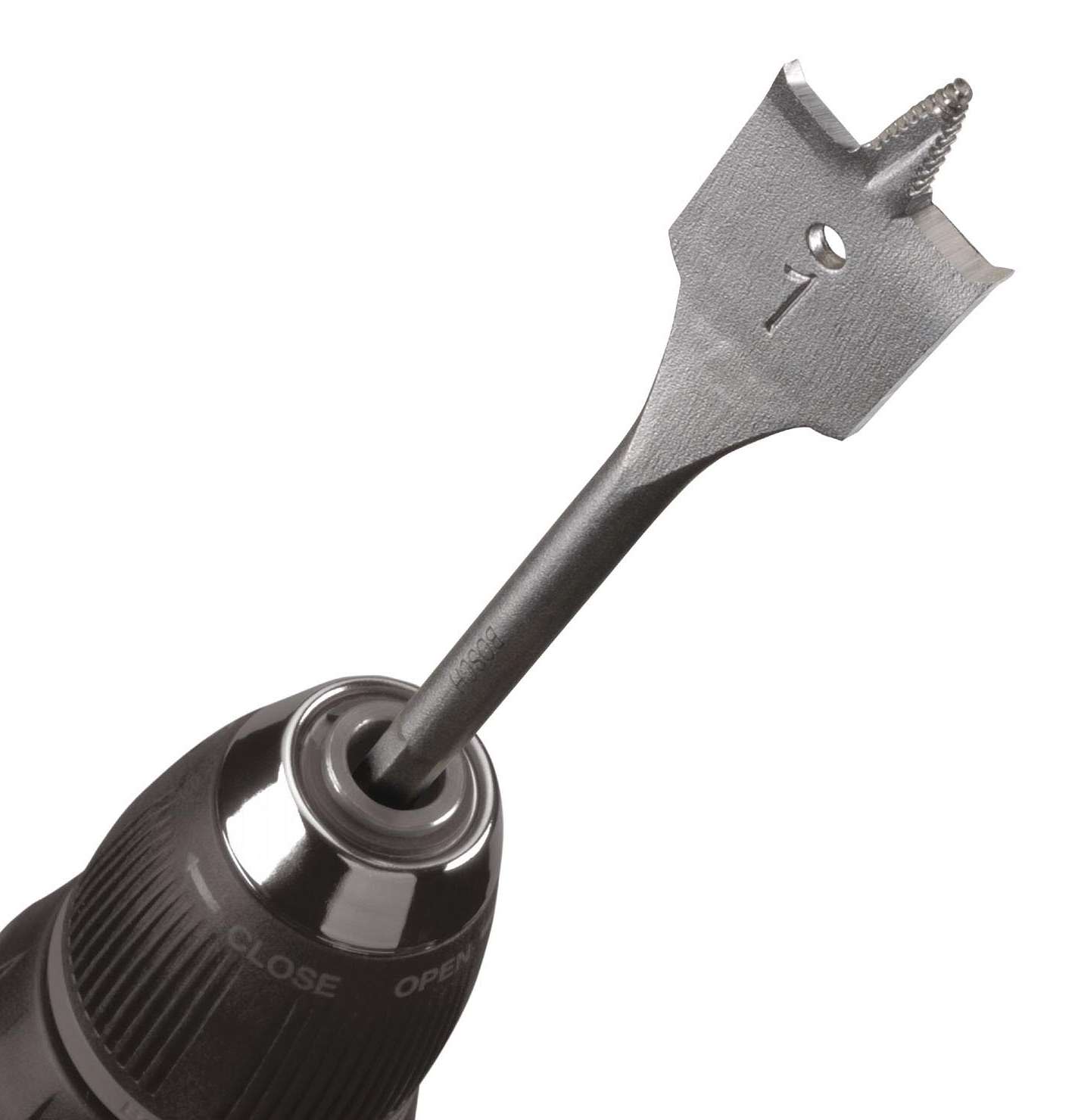 Once I did that I had to use a spade bit to drill through from the back until there was about 1/4 of an inch of wood left. This way the hardware would allow me to push through the threaded ends so that I could attached the locking hardware on the front side of the board. Make sure that you pre drill everything. These old bar boards are probably at least 100 years old, and they are very dry and brittle.
Once I did that that just found the studs on either side of the original mounting bracket and drilled through the barn board with long deck screws into the studs and it was secured without having to worry about drilling through the wires.
I liked the old beat up barn board which I salvaged from a old barn near my house. Beauty is in the imperfection.